Robbie English
Uncommon Broker, REALTOR
Robbie English • Managing Broker & Instructor
Senior Instructor & Content Writer at Texas Real Estate Education 

Texas Real Estate Broker
National Real Estate Instructor & Speaker
Accredited Buyer Representative Designee
At Home With Diversity Certified
Certified Residential Brokerage Manager
Commitment to Excellence Certified
E-Pro Certified
Graduate, Realtor Institute
Military Relocation Professional
Pricing Strategy Advisor Certified
Real Estate Negotiation Expert
Realtors Property Resource Certified
Short Sales and Foreclosure Representative
Sellers Representative Specialist
Texas Buyer Specialist Certified
Texas Listing Specialist Certified
Texas Affordable Housing Specialist
Texas native Robbie English focuses his efforts working with clients from the Austin to San Antonio, Texas.  Robbie holds a Texas real estate brokers license and many advanced real estate designations and certifications.  When he is not working with his own clients and agents, Robbie also teaches advanced real estate courses and certifications to agents across the nation.
When it comes to your real estate transaction, you want the very best on your side and who better than the one who teaches other REALTORS about handling real estate transactions correctly. Robbie is personable, opinionated, vastly experienced, and and has been entrusted by real estate clients for decades.
Robbie enjoys meeting new people and turning them into raving fans of his and that of his team. Robbie continues to offer his clients the same incomparable mix of honest, down-to-earth guidance with thorough knowledge. Robbie understands all the pieces of the puzzle required to put transactions together.
With his integrity, experience, dedication, and outstanding attention to customer service, Robbie will not only wow you with his marketing and negotiating skills, but also with his customer service. Your real estate transaction has never been in better hands. Let him throw on a pair of Chucks and get searching for your new home and get to work selling your current home.
Robbie is a national instructor and speaker, a senior instructor, and real estate education content writer. With his vast experience, he has parleyed this into an ability to train and educate real estate agents about not only the theory but of the practice of real estate using first-hand knowledge and experience. Simply put, Robbie understands all the pieces of the puzzle required to put transactions together, successfully.
Member, LGBTQ+ Real Estate Alliance
Austin Association of REALTORS
Bryan-College Station Regional Assocation of REALTORS
Four Rivers Association of REALTORS
Houston Association of REALTORS
San Antonio Board of REALTORS
Williamson County Association of REALTORS
Texas Association of REALTORS/Texas REALTORS
National Association of REALTORS
* This list represents the certifications and designations to which I have earned and makes no additional representations. At any time I, without notice, may choose to make any designations active or inactive to which I have already met the requirements for said designation. For information regarding my active designations, please contact me directly. Information deemed true and correct as of the date of publishing but not guaranteed after the date of publication. February 4, 2019
Open 10/8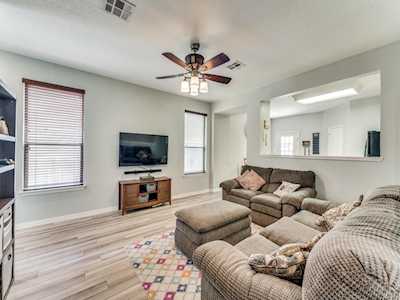 235 Myrtle ST
Kyle, TX 78640
Open 10/7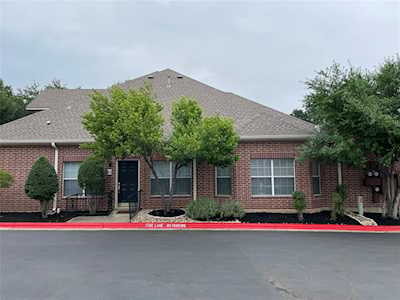 5515 Davis LN #51
Austin, TX 78749
Beckett Place Twnhms A Condo